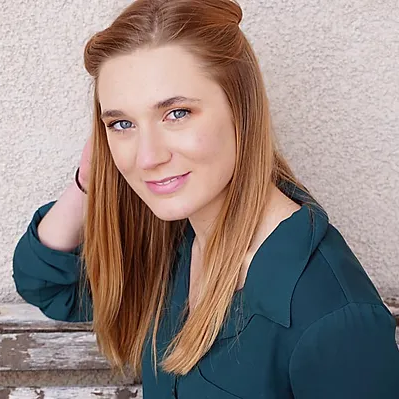 Haili was born and raised in Pueblo, Colorado. She graduated from Pueblo West High School in 2015 while also obtaining her associate degree in business development. She has always had a passion for health, nutrition, and above all volleyball. She enjoys all things athletic and currently plays on multiple co-ed volleyball teams.
Her career in law started in 2022 and is continuously expanding her knowledge and skills within the field. She has been a paralegal in criminal law, workers' compensation, and personal injury cases.
With a steadfast commitment to justice, I passionately advocate for your rights and interests.